RITHMIC REQUIREMENT: Before connecting any other trading platform, please ensure that all market data forms in R|Trader are completed.

You must first download Rithmic R | TRADER in conjunction with any other platform you may use.
Use the following link to download and install R|Trader Software: R|Trader
Once installed, a new window will come up, enter your OneUp Trader account username and password in the appropriate fields, as shown in the screenshot below
"Username" (USER ID - found in your welcome email)
"Password" (found in your welcome email - case sensitive)
"System" dropdown menu, select "Rithmic Paper Trading"
"Gateway" dropdown menu, If you are in the USA then select CHICAGO, if you are in Europe then select EUROPE or FRANKFURT, and if you are in Asia you will want to select TOKYO or SINGAPORE
When you connect, you have 2 CME GROUP Documents that you need to agree to.
Document 1: Click "I Agree" in the first one
Document 2: select "Non-Professional" then "Submit"

STEP 1
STEP 2
Click "REMEMBER ME" in order to avoid having to input your username and password at every login. Your login credentials will be saved and automatically populated at every startup.
STEP 3

STEP 4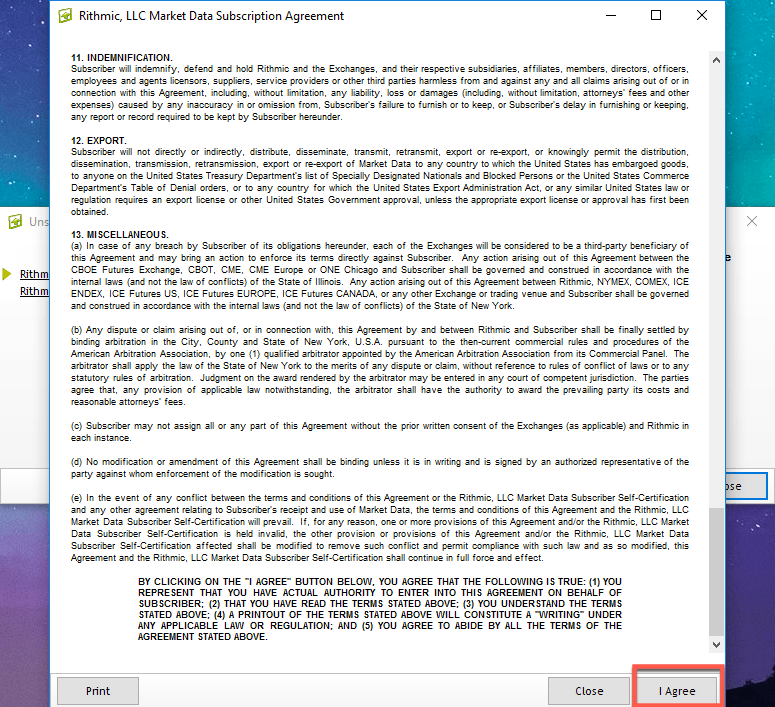 STEP 5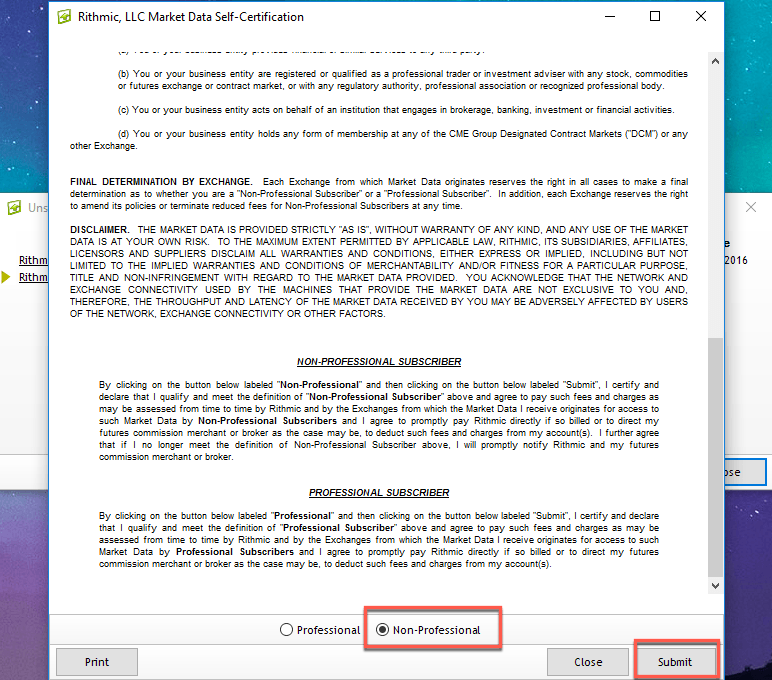 R|Trader Login Issues:
During Market Close, weekends, and holidays, Rithmic performs routine maintenance and updates and you may experience trouble logging into R Trader during those times.
If you are having trouble logging into R Trader while the market is open, please check for the following:
Check that your case-sensitive credentials are entered correctly.

If your username/password doesn't work, try to COPY and PASTE it from your login email. Avoid COPYING empty spaces.

Confirm that the System is listed as Rithmic Paper Trading